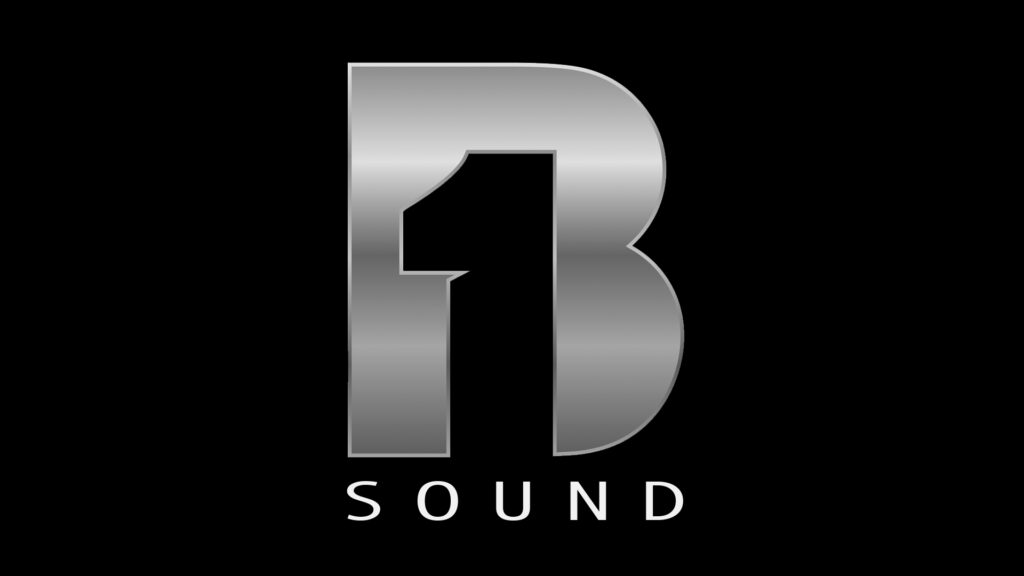 Another year has come and gone for my company, and the accomplishments achieved are truly amazing!
Since Bozz1 Sound celebrated its 2nd anniversary, I've been fortunate to have worked on hundreds of commercials (both domestic and international), internet and social media videos, a complete podcast (5 episodes), 2 excellent short horror films, 1 short documentary and 2 amazing full length feature films. Also included are many other projects ranging from making sound effect mnemonics for brands, over 80 hours of voice over recordings, fun radio commercials, case studies, award show introductions, brand teasers and even a music video. I've even managed to bring in an award or two for my work!
The number of brands I've been fortunate to work on is quite impressive as well:
Walmart, Honda Motor Sports, Ford, Addidas, TrueCar, Jack In The Box, Lowes, Grown In Idaho Potatoes, Taco Bell, Arizona Coyotes, Team Rubicon, Mathnasium, Sony Playstation, Petsmart, Ingram Micro, Natrol, Meat District, Bucks County Seafood Marketplace, HULU, VW, KIA, Teen Titans, Empower Card, Verizon, BBC, Living Spaces, Cerritos Auto Square, Gates, Bank of Hawaii, American Heart Association, AthenaHealth, Edelweiss Wheat Beer, 23 & Me, Fiji Tourism, Sit N' Sleep, LegoLand, Harvest Hosts, Ergomotion, Dr. Pepper, AngleSoft, eBay and Vertical Farms.
2021 also saw Bozz1 Sound turn into, Bozz1 Sound INC. When I started out on this journey, I never thought that I'd want to (or need to) incorporate. Boy was I wrong! Graduating college with a Communications degree and a Recording Arts degree, learning about the workings of business and corporations, payrolls and accounting was all new to me. Each day, I'm learning new aspects of being a business owner and growing so much more.
I'm certainly proud of my accomplishments and the amount of business I continue to command, however this wouldn't be possible without the amazing people behind these jobs… MY CLIENTS!! I sincerely thank you for giving me my success. Without you and your projects, I would have nothing to write about. One of the best things about this is I've met some amazing and astoundingly talented people! Fellow sound designers, mixers, producers, editors, directors, account managers, VO talent… you all put your trust in me to provide the best possible product, and I strive every single day to do just that! It is also you who fuel me to explore more creative options, methods, and ideas… some have laid flat, and some have been awesome, so we continue to move onward & upwards. As such, my one-word inspiration for the next year is Onward; and away we go! THANK YOU!