Latest Projects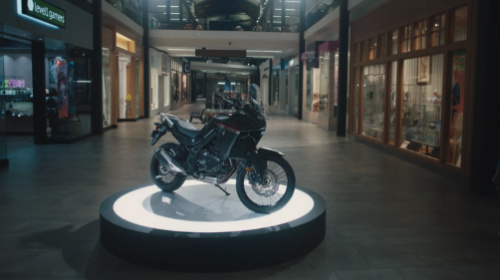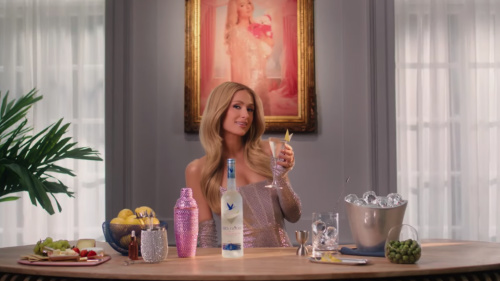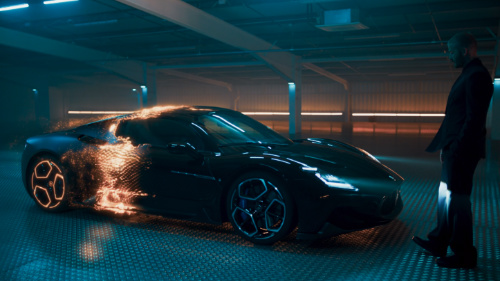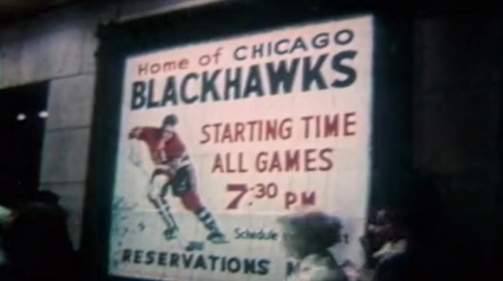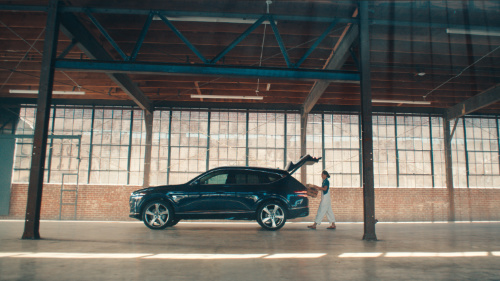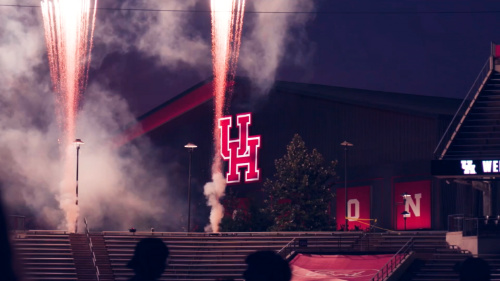 I seriously can't thank you enough for everything you've done for us on this and all of our projects. Every position is critical, but I knew going into this project that sound would make or break the film. I couldn't think of anyone else I'd want to do this project with. Every single time I watch it, I can't believe that we made it. It is beyond anything I could have hoped for.
Darren Rae
Director / Producer
It was an absolute pleasure to work on my first feature length film with Nick as sound designer and Re-recording mixer. Through every phase of the project he was quick to give his professional opinions on what he was mixing for us, but always in a kind and thoughtful manner. Super, super nice guy. And he listened. Like really listened. He keeps his ego out of it and works to help accomplish the clients goals. He keeps his word. I know he did his absolute best to help bring a soundscape to the film and enhance it in ways that I didn't know it could be enhanced. From dialogue editing to sound design to the final 5.1 mix and finally the deliverables. Nick was a consummate professional in every aspect. If more people conducted business in this manner the world would be a much nicer place. I CANNOT recommend Nick Bozzone enough!
Brian Parks
Producer / Editor
Most of us look for teammates in this world, whether it be in life or work. I could write a long recommendation with all of Nick's accomplishments and accolades, but you can read those on his page. Do you want a teammate? Do you want someone that always has your best interest at heart? Do you want someone that is going to take your project to a level you could never imagine? Do you want someone who will take your notes on the emotions you want to convey in a scene and bring it to life with sound? Nick is a fantastic collaborator. Every project we do, I get excited because I know I will be working with someone that listens, someone I can trust, and someone who will see things in my film that I had never imagined. Not to mention, his range in sound design has been eye-opening. For me, he has sound designed an action car race film and an official John Steinbeck short film drama. Nick is the real deal, and I am blessed to have him on my team.
Nick Martinez
Co-Founder @ Roann Films
Nick Bozzone is now my go to guy! I was a new Director when working with Nick for the first time. His experience and skill brought the final product to an entirely different level. He was amazing to work with, very collaborative but also very passionate. When listening to the final mix with all of the details and nuances, I could tell he didn't treat it like it was just a job, he made it his own. And as a creative, the best feeling to have is when you know that the people on your team believe in the project and will make it better than you ever thought it could be. And that's was Nick Bozzone did. Can't wait to keep working with him!
Zack Stauffer
Director @ Simian LA
Nick was a literal miracle worker on our short film. We were a ragtag team of comedians who shot a short film and unfortunately the production sound came back so messed up that we thought we were beyond help. When we were introduced to Nick and he started working with us, we were immediately impressed with his knowledge and experience. Most of all, he was communicative, easy to work with, and made us feel like we were in safe hands the entire process. It was night and day from before we worked with him and after. He really brought the film to life by not only fixing the technical issues we had in the original audio, but also adding his own creative choices and filling the world out with his sound design that added to the director's vision. Thank you so much! 10/10!! Highly recommend!
Teresa Lee
Writer/Producer
Nick was a joy to work with. He's a fantastic mixer. His client relationship skills are are filled with a can do attitude. He stayed late. Came in early. He did whatever the job took to make it work. If not for changes in the local business scene, Nick might've stayed forever. But wherever he is, he's worth working with. You'll get a great end product. His easy going ways don't take away from his solid work effort. I trusted him to always make any project sound amazing. I only wish our business had supported keeping him in Chicago. Lucky West Coasters have the chance to work with him. I'd rehire him if I could. He's low stress and great to have as a team member.
Mindy Verson
Nick is an expert at his craft. He's finished hundreds of our ad agency's commercials. He has always been prepared to handle anything and everything we throw at him. The level of detail of his work is unparalleled. He is able to effectively manage talent while also cater to the various needs of his clients. As a client, I have full confidence that Nick will complete a job on-time, within budget, and provide stellar work. I can honestly say it has always been a pleasure to work with Nick.
Raphael T.
Marketing & Advertising Professional
Nick is an A-Level talent who enhances every project he touches. He's fast, collaborative, level headed, patient and great with clients. I can't recommend him highly enough.
Justin Amore
Freelance Video Editor
Nick is our awesome go-to guy for ALL of our agency's audio needs, and we have many! I work with Nick on an almost weekly basis and he delivers top quality, A+ results every time. He's highly knowledgeable about commercial post mixing and has an unparalleled ear for hearing subtleties in the audio of our spots. He's extremely fast but maintains his meticulous attention to detail and consistency, which is so important in this business. He endures long over-time sessions with such high positivity making what would otherwise be a difficult day so enjoyable. Overall, he's a pleasure to work with and has my highest recommendation.
Mary Jo Cardoso
Account Supervisor
Nick Bozzone has mixed three commercial spots for me and has always over-delivered. Collaborating with Nick is seamless and fun. It's fairly easy to find a technically proficient mixer in the entertainment industry, but not one with people skills and an intuitive "feel" for the material he is working on. Nick is always my first call.
Kevin Berlandi
Director